Useful links
---

iJumpConsulting is our partner in Korea
We have known Ji Young personally for many years, firstly as a friend whilst she lived in the UK and now as a business partner. We work seamlessly with ijump consulting to place students in the right school for them in the UK and then where applicable we become their UK guardians.
---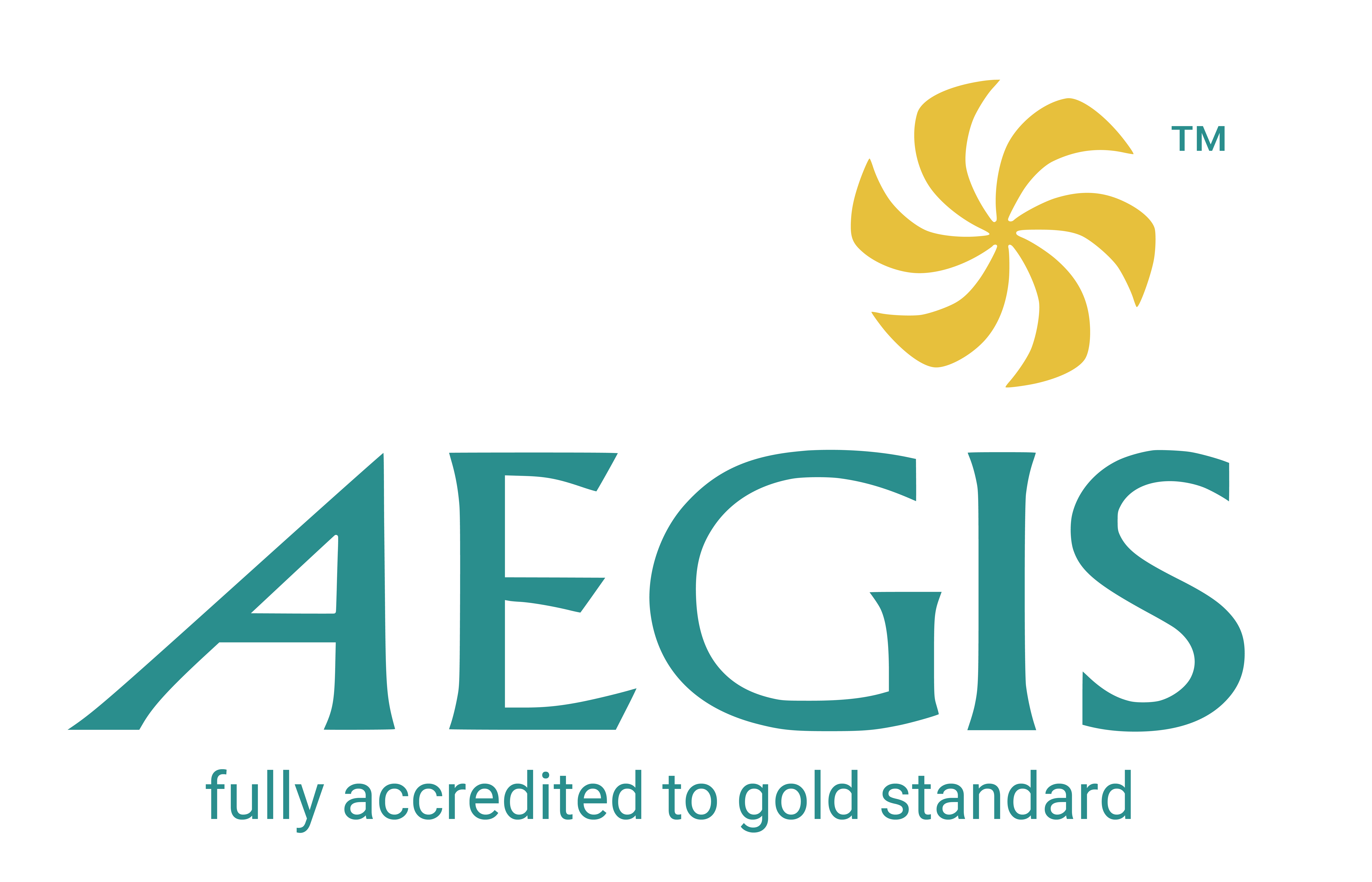 AEGIS – the Association for the Education and Guardianship of International Students
We are an accredited member of AEGIS which means we have adhered to and promote their strict code of practice.
AEGIS bring together schools and Guardianship organisations to ensure and promote the welfare of international students, aged 18 or under, studying at independent UKL schools. AEGIS provides a forum for best practice for schools and Guardianship Organisations through regular workshops and conferences
---
We are working on more useful links, coming soon.